Toronto flat on weak oil, U.S. down on data, politics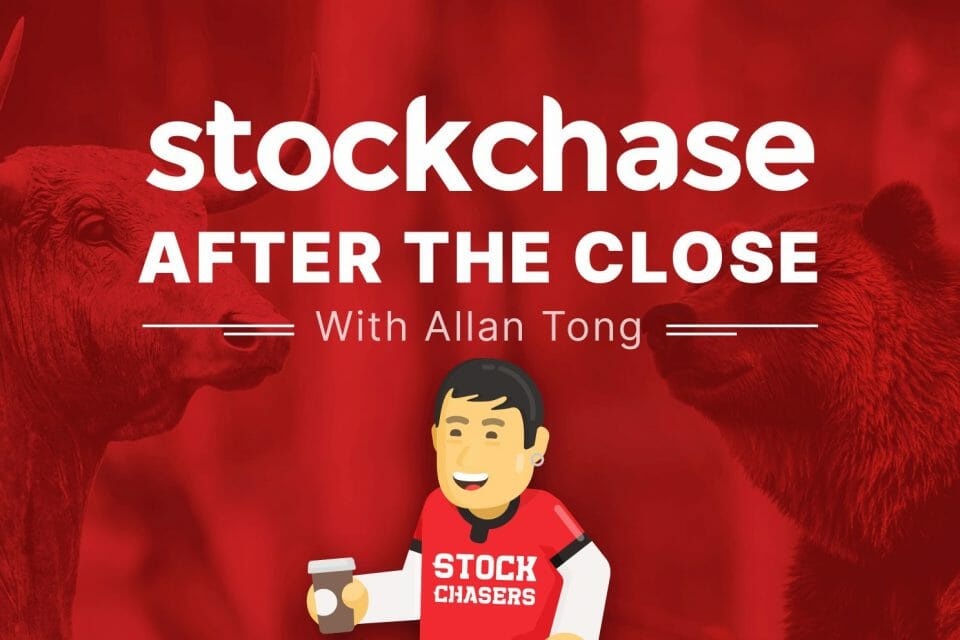 Thursday saw a flurry of earnings, particularly big U.S. tech stocks after the bell. At the closing bell, the TSX closed flat, though managed to climb throughout the session to close up 0.03%. The price of WCS plunged 4.25% and several oil stocks announced brutal earnings, such as Husky Energy, whose stock plunged nearly 5%. Gold names, which have enjoyed a sharp run-up, gave back some ground. Argonaut Gold closed -7.88%. More positive were utilities. Algonquin Power announced a deal to develop green power with Chevron. Algonquin popped 2.32% though Chevron fell 4.22% on falling oil prices. Investors were happy with Maple Leaf Foods announced a healthy Q2 report and raised shares by 5.37%.
Across the border, the high number of COVID cases across the sunbelt continues to weigh on investors, but Trump's threat to illegally delay the American vote in November was rejected by both Democrats and Republicans and did not soothe fears. Also, U.S. GDP shrunk a record-breaking 32.9% in Q2 and another 1.4 million Americans filed jobless claims last week.
As a result, the Dow closed -0.85% and the S&P -0.38%. The Nasdaq, however, climbed 0.43%, and big tech names reported beats after the bell and a day after congressional grilling. Amazon's Q2 revenues blew past estimates, though the street was a little disappointed by its cloud numbers. Amazon jumped over 4% after hours. Facebook beat its topline, bottom line and ad revenue and leapt over 6% right after the news.
🛢 Husky Energy -5%+4%
🥇 Argonaut Gold -7.88%
♻ Algonquin Power & Utilities Corp +2.32%
🛢 Chevron Texaco -4.22%
🍱 Maple Leaf Foods +5.37%
📦 Amazon.com +4%
🕵️‍♂️ Facebook +6%
---
Trending Now