Top Construction & Engineering Stocks to Buy in 2019
Posted On October 31, 2019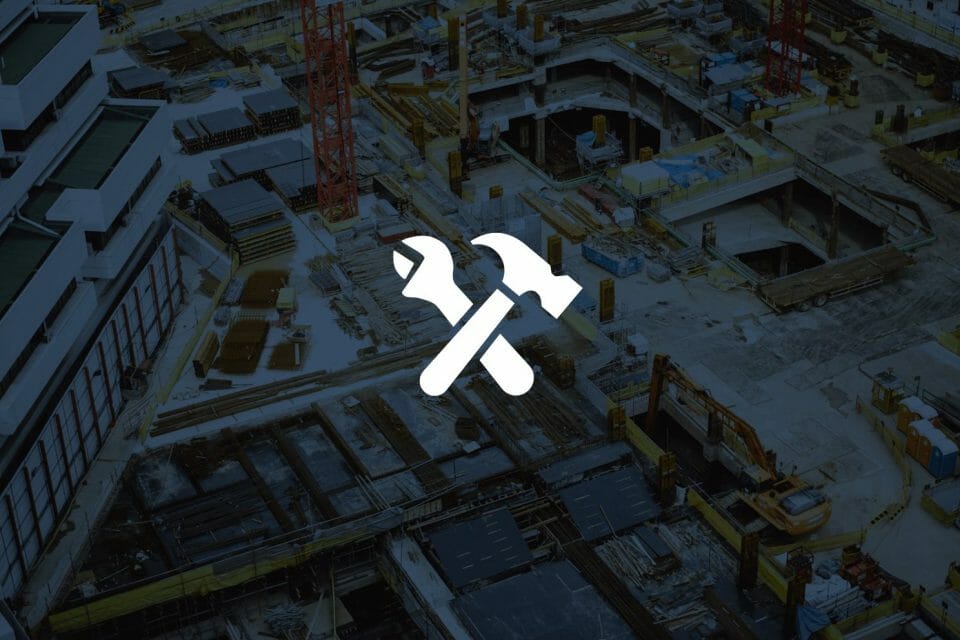 Construction and engineering stocks include companies that build residential and non-residential building construction, contract services and other building, material and infrastructure related companies. Although many analysts believe the global economy is cooling, there has been a secular trend in growth due to increasing economic activities. Office buildings, retail space and housing are at the core of building and engineering companies. With lower interest rates, there is a stimulus to borrow in order to build.
Here are the top construction and engineering companies to consider:
⚒🧱 Construction & Engineering
Canada Stocks
Bird Construction Income Fund (BDT-T)
The company and management are well liked by analysts. They are mostly focused in the West. The stock price has been under pressure due to low margins and some operational hiccups in the last year. However, this could be a turnaround story.
Boyuan Construction Group Inc (BOY-T)
A small cap construction company. It is engaged in residential and commercial building construction as well as municipal infrastructure projects in China. Their book value is far above their current stock price.
Stuart Olson Inc (SOX-T)
The company has disappointed with their fixed contracts going over cost. They have been traditionally based in the West and the economy has slowed down. However, analysts believe it should be worth more and it could see the price take off.
Stantec Inc (STN-T)
An international professional design and consulting industry company. They are based in Edmonton. They recently sold off their construction side of the business where margins were poorer. The company is focusing on their engineering segment.
Aecon Group Inc (ARE-T)
The largest publicly traded Canadian construction company. They have three core segments which are infrastructure, energy and mining. It's been cited a top pick by many analysts and their chart continues to show a strong uptrend.
WSP Global Inc. (WSP-T)
A management and consultancy service for buildings. They have been a beneficiary of the SNC Lavalin scandal and their price has gone up. They largely grow by acquisition.
SNC-Lavalin Group Inc. (SNC-T)
The scandal ridden company has put pressure on the company's stock price. There is threat of class-action litigation and official prosecution. The underlying value is more than the current stock price.
DIRTT Environmental Solutions (DRT-T)
A company that provides technology used in construction and design. Their main activity is in healthcare and office design. Jim Huang has chosen this company as his Top Pick twice recently.
U.S.Stocks
Mastec Inc (MTZ-N)
An American multinational infrastructure company. A leader in pipelines and wireless network towers. With the growth of 5G, the company is expected to grow.
Quanta Services (PWR-N)
An engineering, procurement and construction services company in the energy sector. The management team is very effective and pays a nice dividend.
Jacobs Engineering Group Inc. (JEC-N)
The largest engineering company in the S&P 500. The trend for public construction spending is up. Jon Vialoux chose it as a top pick at the beginning of October.
Fluor Corp. (FLR-N)
A multinational engineering and construction firm. The company experienced multiple problems in 2018 and the stock sold off. Analysts still believe the business is good, though management has been ineffective in a couple projects.
---
Trending Now