Top 7 Cryptocurrency Investing Tips: A Beginner's Guide
Posted On October 10, 2018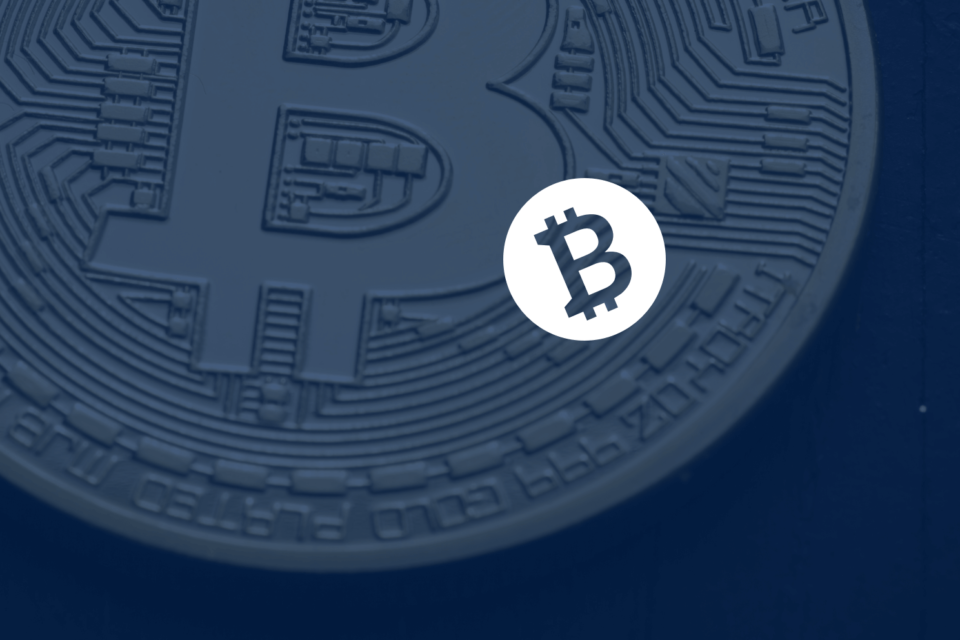 A Beginner's Guide to Get Started with Cryptocurrencies
This is a guest post by Annah Brooks. She is currently working for First Fidelity Reserve, which specialises in rare United States coins and precious metals.
[adinserter block="4″]
With the numerous cryptocurrency options available to all eager investors, sometimes it's becoming more difficult to choose the right one that suits one's preference and knowledge.
And with a lot of people diving into this digital investment phenomenon, some are left in jubilation because of profit gains but some are also left crestfallen because of inadequate know-how on the subject.
Investing in cryptocurrency does have its upper hand and one of them is paying cheap fees compared to investing in fiat currencies.
The platform of your choice only takes a pea-sized fee as a commission for the service rendered. Another advantage is the availability of transactions and a quick exchange as well because you can trade all week at any hour of the day; cryptocurrencies are making it easy for the busiest person to invest in just a few clicks of the mouse.
And the most evident one that can also be seen as a risk is its enormous volatility. We all know how currency activities are very fickle, and with a small investment, people can really gain a lot…if they're being smart.
If you're currently looking into the first cryptocurrency investment, it's vital to look before you leap, do your due diligence, and read these top 7 tips to make sure investing and gaining profits in cryptocurrencies will go like clockwork.
[adinserter block="2″]
Pick the Right Cryptocurrency Platform
Because cryptocurrency investments are making waves in every corner of the world, there are a lot of options to choose from online. Find the one that best suits your budget and trading capacity.
Since this article is for the beginners, choosing a platform which isn't complicated and has a great usability might work to your advantage.
Contribution from the Stockchase Editor Team
Buying your first Bitcoins (BTC) is easy if you go with the right platform.
But picking the right platform isn't easy, especially for Canadians. We tried multiple exchanges and we had to try 3 before being successful in activating an account, getting verified and transferring funds. In the end, the best way to buy Bitcoins in Canada is to use Coinsquare.


Coinsquare calls itself Canada's home for digital currency. It supports trading of 8 cryptocurrencies (Bitcoin, Bitcoin Cash, Dash, Dodgecoin, Ethereum, Litecoin, Ripple and Squarecoin) and 4 fiat currencies (Canadian Dollar, US Dollar, Euro and British Pound). Fiat money is a currency issued by a government like the Canadian or US dollar.
Why use Coinsquare?
·Transfer funds easily using Interac eTransfers
·Easy and quick account verification process
·Great and reactive support team
---
Get $10 when you signup for Coinsquare using our link.
(awarded after verification and funding)
---
Keep reading to learn how you can get access to more cryptocurrencies using a popular cryptocurrency exchange and platform.
Choose the Currency You're Comfortable With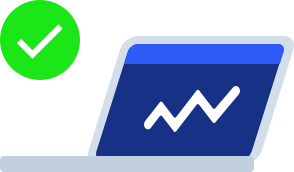 While Bitcoin is a popular choice for everyone, beginners and veterans alike, there are those special few who prefer to trade using other currencies. I'm sure there's something for everybody, regardless of where you are in the world.
After all, this trend is surging as we speak and I don't think there's no stopping it (as of now, at least).
Contribution from the Stockchase Editor Team
If you are serious into trading crypto currencies you will need to sign up with a Crypto Asset Exchange. The exchange will allow you to trade almost all of the existing cryptocurrencies.

We recommend Binance.
But before you can trade on Binance, you need to :
·Convert Canadian Dollars to Bitcoin using Coinsquare
·Transfer some Bitcoin to Binance
·Buy other cryptocurrencies on Binance using your Bitcoins
---
Support Stockchase and Signup for Binance using our link.
---
You can't transfer your Canadian Dollars to your Binance account – you need to transfer Bitcoins into your Binance exchange account so that's why you need both Coinsquare and Binance to start trading multiple cryptocurrencies.
Figure Out the Nitty-Gritty of the Entire Process
Tinkering with something half-heartedly is definitely a no-no. It's always a good idea to go beyond the shallow definitions and really delve into it holistically.
Although it doesn't take a rocket scientist to figure out how cryptocurrencies work, it's still a brilliant move to know the differences between cryptocurrencies, fiat currencies, forex market trading, long-term, and short-term trading, or even familiarizing the cryptocurrency jargon is a good way to prepare you for the big leap (or eeerrrr…deposit).
Know Your Budget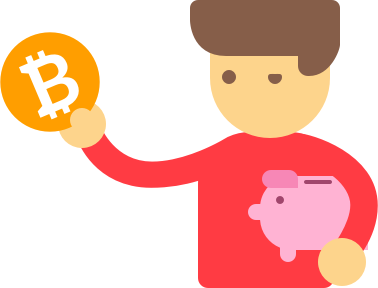 Trading is not something to be taken lightly. Because there is money involved, there will also be money lost in the process – if you're not smart and careful. A pro tip before fiddling with a crypto platform is to know what the minimum and maximum amount you can invest, and how willing you are to stretch your budget in case you want to up your game.
Set Up "Take Profit" Orders
There are a lot of platforms that offer a profit withdrawal order to stop your losses. You can set up limits so the platform can automatically cash out your gains and avoid increasing your damages further.
Leverage is Never a Good Idea
When a broker loans you money, it's considered leverage. Although there are a lot of upsides in leveraging money from a broker like amplifying your gains, this can also be detrimental in the long run when trading takes a downturn. So unless you're a seasoned investor, it's good to stay away from leverages for now.
Don't Be Greedy, Always Know When to Cash Out

While starting a cryptocurrency investment is as easy as pie, knowing when it's time to draw it to a close is the most difficult part. In addition, cryptocurrency movements almost always move downward than upward, if you're not keeping an eye on the trading activities, you might be cashing out your money late, ending in a far more loss than the anticipated gains.
Just know when to wave the white flag and cash out, if the need arises.
Annah Brooks, a frequent traveller and numismatist, loves to write about little-known facts and fun stuff about coins, travel, health and food. She is currently working for First Fidelity Reserve, which specialises in rare United States coins and precious metals, including gold, silver, and platinum bullion and provides superlative service, insightful analysis and comprehensive consultation for rare coin investors and collectors.
---
Trending Now