This Year's Hottest Tech IPOs: A New Wave of Tech Giants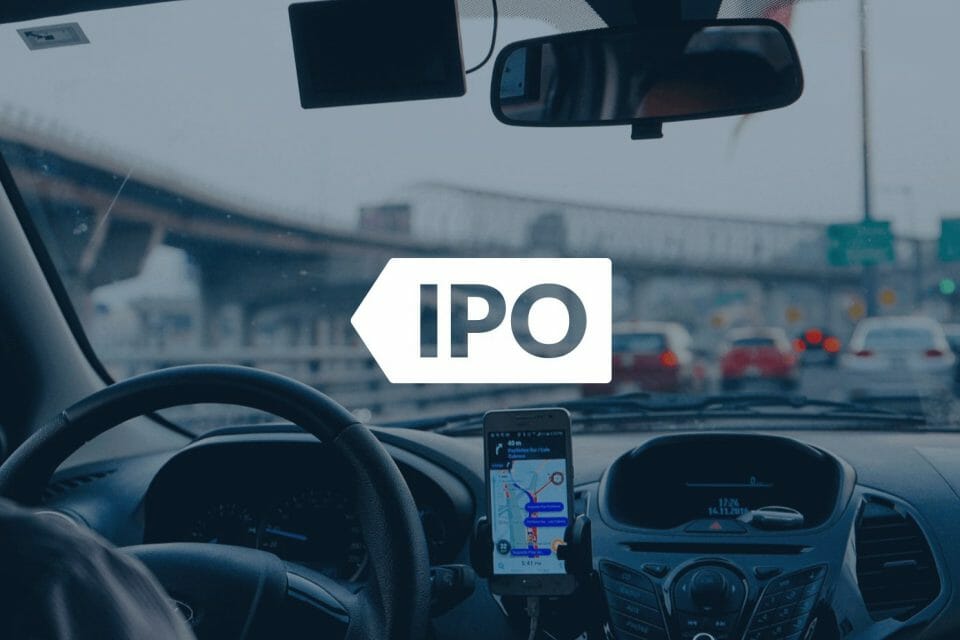 Yesterday, co-working giant WeWork (which recently rebranded to The We Company) announced that it confidentially filed for an IPO in December. WeWork will join a growing class of tech firms that have recently gone public. Uber, Lyft, and Pinterest are some who have recently announced plans to trade publicly.
Interest in technology companies is growing as they have huge growth potential. Still, most of the new tech IPOs companies have limited profitability and most still lose money.
Here are the technology companies that have recently announced or have just gone through an IPO.
💻 Technology
Lyft (LYFT-Q)
Uber's biggest competitor. Their valuation has become reasonable and is considered a soft buy by analysts. They are currently hiring for their new Montreal office, and they are looking to expand their services to more Canadian locations. Their biggest competition, Uber, who will be going public this week, will put pressure on Lyft's price.
Zoom Video Communications Inc. (zm-q)
A communications company that offers remote conferencing services using cloud computing. It's gained 120 per cent since its IPO in April, exceeding Pinterest and Lyft in evaluation.
Pinterest Inc. (PINS-N)
Pinterest started trading publicly on the same day as Zoom Video Communications and has risen 49 per cent. They received a neutral grading following reports that the user base is particularly supportive of monetization. Analysts expect Pinterest to go towards e-commerce.
Slack (SK-N)
The workplace chat app applied to the SEC to begin publicly trading this month. They are doing a direct public offering, meaning that existing privately-held shares will be sold to the public, and the price will be determined as such.
Lightspeed POS (LSPD-T)
A Montreal based POS company that recently went public. They are considered a smaller Shopify. They have great revenue growth with good recurring revenue. A high growth company.
Pagerduty (PD-N)
The DevOps software platform's stock price has nearly grown 60 per cent since it's IPO. They offers a subscription service that facilitates communication between software developers and operators. Investors are looking more closely to companies that serve the IT needs of businesses.
🛍 Consumer
Beyond Meat Inc. (BYND-Q)
The meat replacement product has just gone public last week. They specialize in vegan meat that is sold in the meat department in the grocery store. Their demand has been growing, especially with A&W offering the widely popular Beyond Meat burger.
Uber (UBER-N)
The ride-hailing service is preparing for the biggest IPO since Facebook in the US with 180 million shares, expected to bring in about $10.35 billion. The company also operates a food delivery service, business fleet, urban bike program, freight system, and research and development.
🚚 Industrials
Airbnb (AIRBNB-Q)
The hospitality service startup is preparing for their IPO and should debut on the stock market by the end of the year. They have experienced a great rate of growth. The estimated evaluation for the IPO is at 30 billion dollars.
WeWork – A coworking and workplace rental company. Last year, they doubled their revenues although it's been unable to continue at the same rate in 2019. They announced that they are preparing to trade publicly, and investors are watching closely as the growth potential is immense.
---
Trending Now