Restaurant Brands International and the Top Restaurants Stocks to Feed your TFSA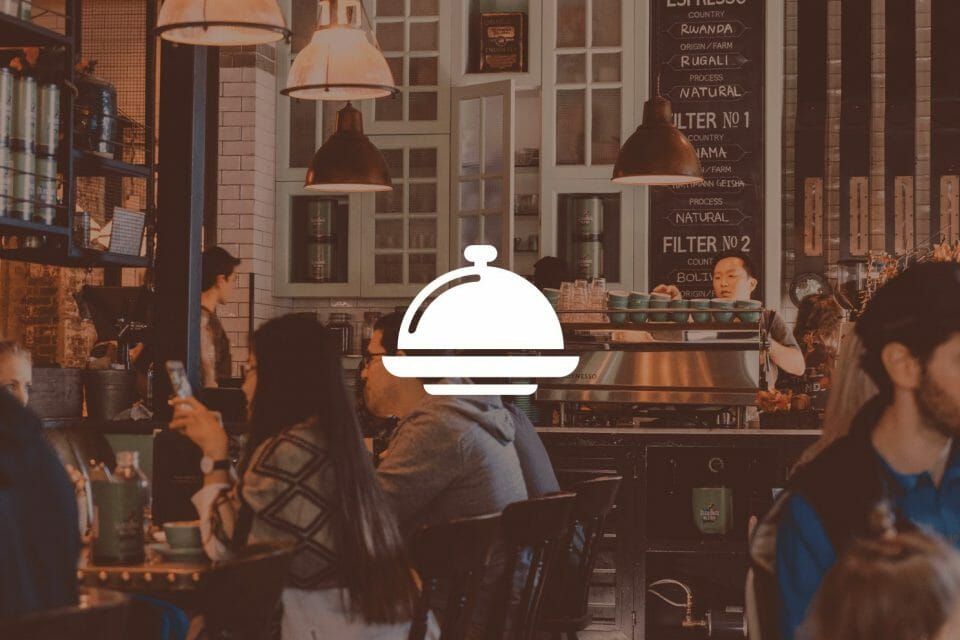 Restaurant stocks are usually purchased for their dividend payouts, although there are some growth names. There are various royalty income funds, or individual stocks investors can choose between. Some have a specific location base, and others are growing, aggressively entering new markets and expanding their global reach.
Although the discretionary spending in restaurant is cyclical, some companies have differentiated themselves, and have proven to remain consistent despite various economic cycles. Many of these restaurants are chain operations, and they continue to grow profitably in the long term.
Quick Service restaurants and casual diners makeup the majority of this list.
Here are the top restaurant stocks to buy in 2019.
🛍 Consumer
Canada
SIR Royalty Income Fund (SRV.UN-T)
A privately held restaurant trust with its base in the Greater Toronto area. They have some high-end restaurants in their portfolio.

Recipe Unlimited Corporation (RECP-T)
Some brands under the corporation include well-known brands including Harvey's, Swiss Chalet and St-Hubert. It's one of the largest restaurant chains in Canada. They brought in new management and made some acquisitions.

Pizza Pizza Royalty (PZA-T)
They pay a nice yield although some analysts are beginning to question whether it is sustainable. They need to manage their cash flow in order to continue dividends. This is considered an income stock.

The Second Cup Ltd (SCU-T)
The Canadian coffee shop announced last summer that they were looking into converting their some of their coffee shops to cannabis shops. They say they are primarily focusing on western Canada, and now Ontario.

Restaurant Brands International (QSR-T)
A Canadian multinational fast food holding company that holds Burger King and Tim Hortons. They recently launched a loyalty program with significant interest.

MTY Food Group (MTY-T)
A Canadian franchisor for casual dining. They have multiple brands including Thai Express, Sushi Shop and Extreme Pita. They are primarily in food courts and growth comes from acquisitions.

A&W Revenue Royalties Income Fund (AW.UN-T)
People have been loving their plant protein line of burgers. A very well-run company with 900 Canadian stores. They pay a dividend of 4.5% and has a good track record of increasing it. They are adding more stores.

Boston Pizza Royalties (BPF.UN-T)
The pizza chain pays a yield of 8.2%. However, investors worry about their 85% payout and whether the dividend is safe. They cut earning estimates by 2%. They were one of the first restaurant royalty income companies and grew rapidly. Same store sales have been lagging for them, but a turnaround might be possible.

Keg Royalties Income Fund (KEG.UN-T)
A high dividend paying stock with a yield of 6.47%. They are a leading operator of steakhouses and is one of the best managed.

Freshii Inc (FRII-T)
They have not done too well since their IPO. They also missed expectations and were hit during tax loss selling. They have huge potential if they are able to manage their operations better. Initial valuation during the IPO was considered to be high with hard targets to meet.

United States
McDonalds (MCD-N)
The top restaurant stock in the world. McDonald's remains a favorite among investors. The restaurant is considered to have the most convincing valuation amongst fast food companies. Same store sales are growing and there is more upside to come.

Chipotle Mexican Grill (CMG-N)
The company's stock has improved and has bounced back due to changes being implemented by the new CEO. The restaurant has been focusing on product diversification and their loyalty program as well as improving core operations.

Cheesecake Factory Inc (The) (CAKE-Q)
A restaurant brand famous for their cheesecakes. They performed well but topped out and pulled back. The restaurant has struggled to grow and same store growth has plateaued. Is a comeback in sight?

Yum! Brands (YUM-N)
An American fast food company that operates KFC, Taco Bell and Pizza Hut. They are diversified globally and positioned in markets that have growing sales. China account for a big part of their revenues. They are now moving into India.

Shake Shack Inc (SHAK-N)
A fast casual restaurant chain that started In New York City. They recently announced that same-store sales have risen by 3.6%. They are investing in innovations and working on adding to their menu.

Starbucks (SBUX-Q)
The world famous coffee shop that shaped coffee culture across the globe. They are a well run company that continues to innovate but their valuation has gotten quite high. There are also questions of where new growth will come for, but they're sure to have a plan. Wait for a pullback and hold for long-term.

---
Trending Now