The Top Health and Wellness Stocks to Buy in 2019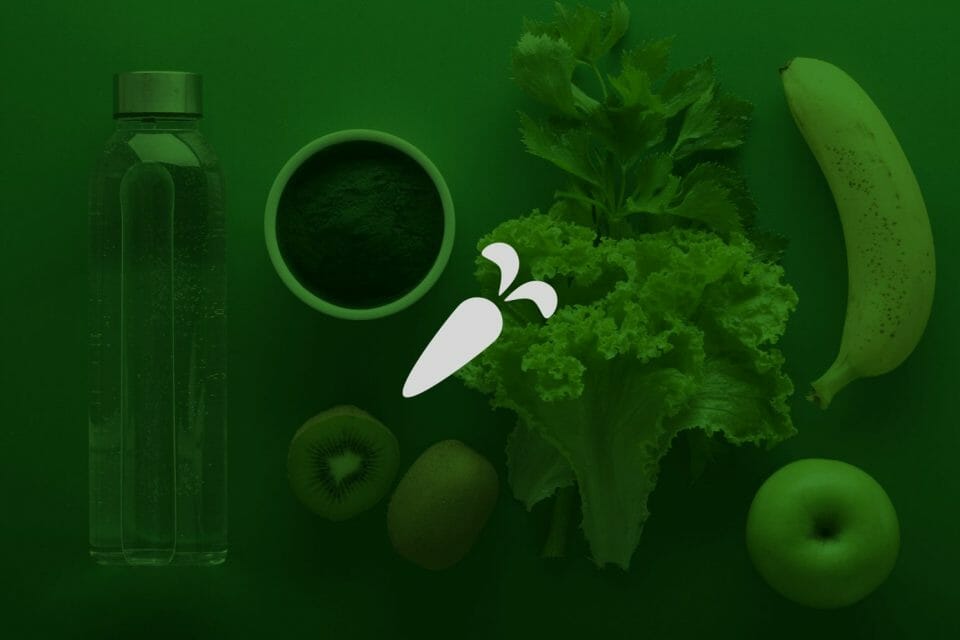 The health and wellness sector has been expanding rapidly, helped in part by a change in branding and focusing beyond weight loss. Companies are utilizing innovative services and taking advantage of social media to bring holistic wellness products and solutions.
As consumers increasingly focus on wellness, these nutrition businesses are filling the demand for diverse services focusing on a variety of niches.
👨‍⚕️ Nutritional Bussiness
Canada Stocks
Neptune Wellness Solutions Inc. (NEPT-T)
A nutrition products company that offers customized nutrition solutions and specialty products. They are using their Omega-3 oil extraction technology to extract cannabis oil for the market.

Greenspace Brands Inc (JTR-X)
An organic foods producer. People are looking to eat more healthy and they have done a good job with distribution. They are growing revenue and their operations are improving.

Jamieson Wellness (JWEL-T)
Canada's leading manufacturer of natural health products. Their main operations are vitamins and health supplements. The company has been given a license to sell in China. It is currently fairly valued.

US Stocks
Herbalife Ltd. (HLF-N)
A global nutrition supplement and weight management company. They are a multi-level marketing corporation and have faced controversy. However, they have a large diverse product portfolio that has been doing well on the direct-selling industry.

Nestle (NSRGY-OTC)
A giant in the consumer products sector that has a diverse range of products. They did a joint-venture project to distribute Starbucks coffee that has done well. Their baby formula is also one of the most popular across the world.

Medifast Inc. (MED-N)
A manufacturer of clinically proven health products and programs. They are focused on the weight loss and health-related products sold through multi-level marketing and medical professionals.

Weight Watchers Int'l Inc (WTW-N)
The largest provider of weight loss programs in the world. Their programs are designed scientifically and help educate people about healthy eating patterns. They company is rebalancing its brand.

Nautilus Group (NLS-N)
A global manufacturer of home fitness equipment. They are bringing newly designed exercise equipment to the market to fuel sales for the rest of the year.

---
Trending Now