The Right Horses to Bet: 12 Sports Betting Stocks to Buy Now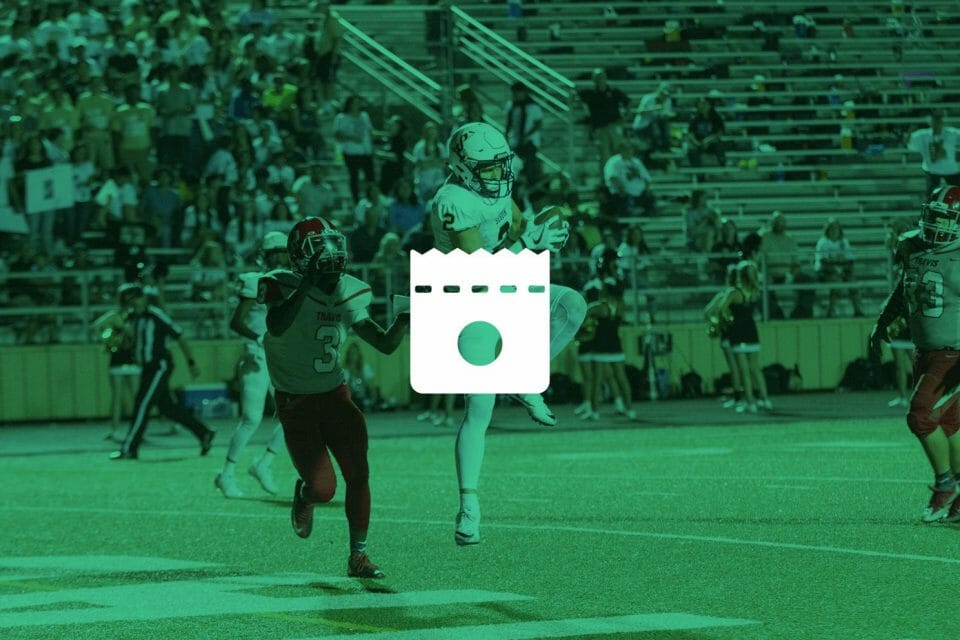 Last year, the U.S. Supreme Court allowed regulation to be taken charge by States instead of the Federal Government. The illegal market in the U.S. alone is estimated at $150 billion waged every year. Legal sports gambling is growing everyday. The industry has a 20% growth projection for the next 5 years.
Across the pond, gamblers have been participating in sports betting. In the U.K.,Europe's largest sports betting market, has liberalized online gambling regulations.
The most obvious players in the industry to take advantage of this are casinos who are well established. Furthermore, the majority of wagers are expected to take place via apps in the near future.
Here are the best stocks to take advantage of this new opportunity in legalized sports betting.
🃏 Casinos & Gaming
Canadian
Great Canadian Gaming Corp (GC-T)
A Canadian casino operator that has recently won many contracts in Ontario. Due to restrictions and regulations, they have little competition and basically has a monopoly on gaming in Toronto. They are sure to take advantage of sports gambling.
Pollard Banknote Ltd (PBL-T)
They are best known for instant win lottery tickets. They have a great social media presence, pay a good dividend and has been a solid gaming company.
The Stars Group Inc (TSGI-T)
A market leader in poker but are moving into sports gambling now. They made a deal with NBA to be their gambling provider. They've expanded into the UK and Australia and they still have some space to grow.
United State
MGM Mirage (MGM-N)
The largest casino operator in the U.S. It has invested in sports betting and are building a sports betting empire. They recently made a deal with Major League Baseball as their official gaming partner.
Churchill Downs Inc (CHDN-O)
They traditionally are a horse betting company, but the legalization of sports betting represents a big opportunity for them. They've already entered the market in Mississippi. For the last 5 years, the stock has trended up and has performed well.
Penn National Gaming Inc (PENN-Q)
A large casino company that is betting big on sports betting, with a $3.1 million investment to launch sports betting at their Mississippi and Hollywood casinos.
Boyd Gaming Corp. (BYD-N)
They announced a partnership with MGM last year to focus on the future of online gambling and sports betting. They will be providing a platform for sports betting, casino gaming and poker.
International Game Technology (IGT-N)
They've teamed up with fantasy sports provider FanDuel to enter the New Jersey sports betting market. They are traditionally a slot machine business but they are moving heavily into sports betting.
Scientific Games Corp (SGMS-Q)
Their SG Sports platform is an online sports betting platform for soccer, tennis, basketball, etc.
They also partnered with Caesars to launch sports betting at their Casino and racetrack.
Wynn Resorts Ltd. (WYNN-Q)
Wynn is working on launching a mobile sports betting app, joining the Nevada mobile sports betting applications. They are planning on offering a wide range of functionality and bets on horse races too.
Las Vegas Sands Corp. (LVS-N)
An IT solutions provider that is launching an all-in-one sports book solutions for SMEs to offer bets. Their 'sports betting in a box' includes solutions for hardware, middleware and software, and can even process live betting.
UK
William Hill (WMH-LSE)
The world's top betting sites who has 25% of the sports betting market in the UK and Ireland. They are looking to venture into the U.S. as well, following the Supreme Court decision. They have a well-established app and has a loyal gambling clientele.
Happy trading !
---
Trending Now