Stocks modestly extend selling
Posted On February 18, 2021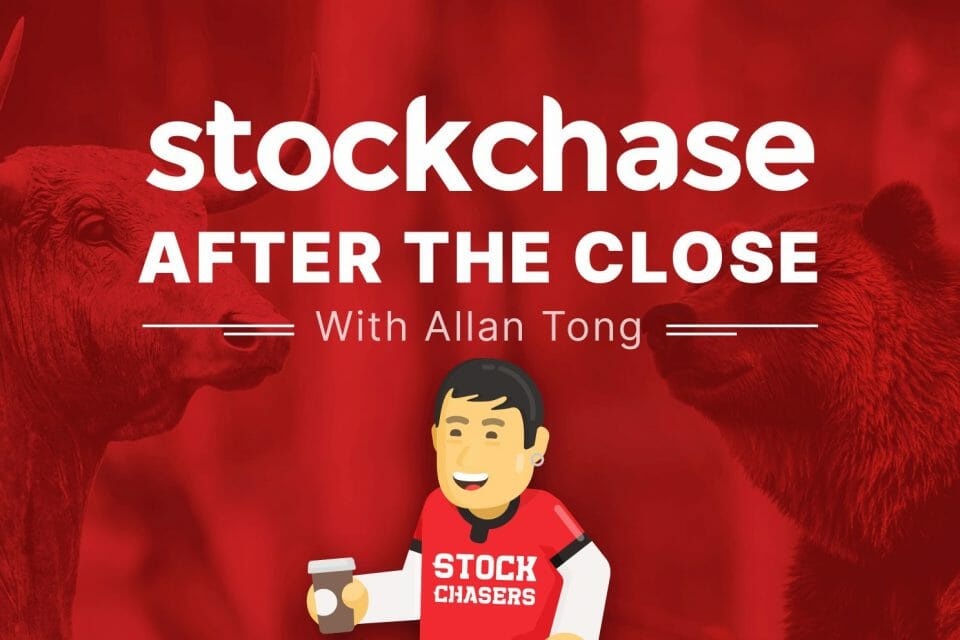 A rising 10-year U.S. yield curve and unexpectedly higher weekly jobless claims pressured American markets, while a pause in the oil rally and a disappointing vaccine roll-out weighed on Canadian investors despite a decline in cases worldwide. Volumes continue to be way below normal, and tech stocks continued to lead the sell-off, but the indices closed Thursday off their session lows.
The TSX, S&P, Dow and especially the Nasdaq all finished around -0.5%. In New York, the 10-year inched up 1.59% to 1.29% which worried investors. The Dow components were mixed as Boeing dove 3.16% and Walmart fell 6.41% after issuing a cloudy 2021 forecast, despite beating revenues based on e-commerce growth. Big tech names lost some ground, such as Facebook which was down 1.53%. Elsewhere, Kraft popped 5.24%.
Toronto saw a flurry of headlines. Underperformer Crescent Point Energy announced a blockbuster $900 million purchase of Shell Canada's Kaybob assets. The market greeted the news by propelling CPG by nearly 15%, though it closed at 10.53%. As Canadian bank earnings season approaches, Royal Bank flirted with one-year highs by rallying 1.62%. In contrast, Canopy slid 10.31%. After surging earlier this week, the price of WTI and WCS drifted down by roughly 2% and Canadian oil names declined as well. Materials also showed weakness. Both gold and Bitcoin were flat.
🛫 Boeing -3.16%
🛒 Walmart Inc -6.41%
🕵️‍♂️ Facebook -1.53%
🍅 Kraft Heinz Company +5.24%
🛢 Crescent Point Energy Corp +10.53%
🏛 Royal Bank +1.62%
🌿 Canopy Growth -10.31%
---
Trending Now