Stocks climb to start week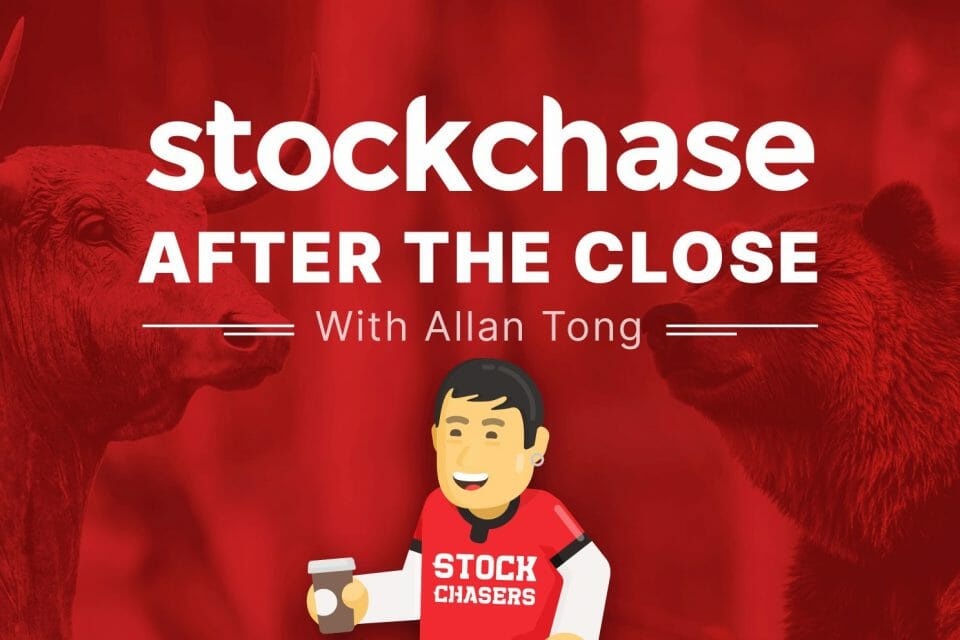 The trading week began with the TSX advancing 0.52%, led by materials and tech. Only four sectors lagged, notably telcos.
Key movers were TC Energy, rebounding 4.44% from last week's losses, Denison Mines up 4.08%, BlackBerry 6.85% and Laurentian Bank sinking 3.22%. Crude oil continued its winning streak as WTI added 1.6% to nearly top $82.
On Wall Street, the main indices were flat early Monday, but closed modestly higher: the S&P at 0.15%, the Nasdaq 0.21%, and the Dow 0.28%. Notable names included Paramount Global up 4.57%, Adobe popping 3.27% after an upgrade, Disney 3.2% after reports of it bulking up ESPN's distribution, and Johnson & Johnson which sank nearly 4%. The U.S. 10-year yield clocked in at 3.963% while Bitcoin held around $29,200. Earnings remain in focus this week with Apple later reporting.
🛢 TC Energy (TRP-T) +4.44%
⛏ Denison Mines Corp (DML-T) +4.08%
📱 BlackBerry (BB-T) +6.85%
🏛 Laurentian Bank (LB-T) -3.22%
🎞 Paramount Global (PARA-Q) +4.57%
💾 Adobe Systems (ADBE-Q) +3.27%
👸 Walt Disney Co. (DIS-N) +3.2%
👨‍⚕️ Johnson & Johnson (JNJ-N) -4%
---
Trending Now