Oil climbs, stocks stabilize
Posted On August 23, 2022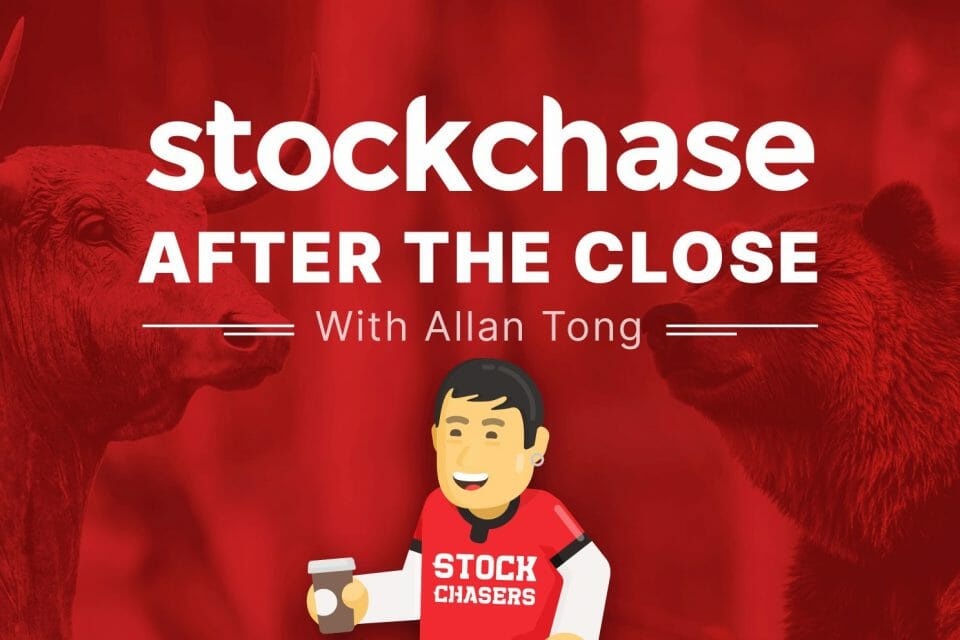 Relatively speaking, markets calmed down on Tuesday following Monday's rout that saw sharp losses, particularly in tech. The S&P finished -0.22%, the Nasdaq was flat, and the Dow was -0.47%. Oil led gains as WTI continued to surge, rising 3.5% to around $93.50 a barrel.
Natural, the biggest gainers were oil stocks, including Halliburton and Occidental Petroleum which soared nearly 7%. Freeport-McMoRan also enjoyed a strong gain, adding 6.46%. In contrast, Zoom Video released a disappointing quarter and shares plunged 16.54%. That didn't help Twitter which slid 7.35%. Also down was Pool, closing -3.73% The 10-year yield remained above 3% as Bitcoin rose modestly to $21,500.
Oil's rally helped push the TSX by 15 points, but that was not enough to return to 20,000. Materials rallied while consumer staples, real estate and financials lagged. gaining were Suncor by 3.69%, Crescent Point Energy at 4.15%, Baytex up 4% and Lundin Mining by 8.37%. In contrast, Bausch Health closed -6.46% and Shopify -2.75%. Canadian banks began reporting earnings, but the Bank of Nova Scotia delivered a disappointing report ad sank 5.25%.
🛢 Halliburton Co (HAL-N) +7%
🛢 Occidental Petroleum Corp (OXY-N) +7%
⛏ Freeport McMoran Copper & Gold (FCX-N) +6.46%
📹 Zoom Video Communications Inc. (ZM-Q) -16.54%
🐦 Twitter, Inc (TWTR-N) -7.35%
🚚 Pool Corporation (POOL-Q) -3.73%
🛢 Suncor Energy Inc (SU-T) +3.69%
🛢 Crescent Point Energy Corp (CPG-T) +4.15%
🛢 Baytex Energy Corp (BTE-T) +4%
⛏ Lundin Mining Corp. (LUN-T) +8.37%
👨‍⚕️ Bausch Health Companies Inc. (BHC-T) -6.46%
🛍 Shopify Inc (SHOP-N) -2.75%
🏛 Bank of Nova Scotia (BNS-T) -5.25%
---
Trending Now