Markets climb before Christmas
Posted On December 26, 2020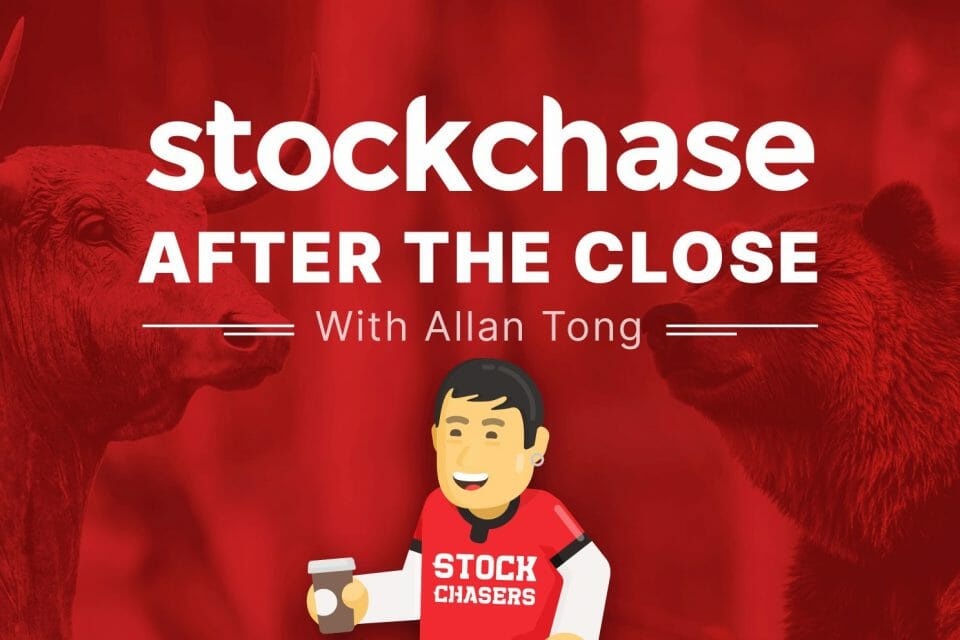 It was the trading day before Christmas, and despite whirlwinds in Europe, Beijing and Washington, North American markets inched up. On Thursday, Britain and the U.K. finally signed a trade deal to truly complete Brexit and avoid widespread tariffs for British consumers. Meanwhile, Alibaba and other Chinese tech titans were slammed as Beijing's war with BABA CEO, Jack Ma, heated up, like Washington taking aim at Google and Facebook. Beijing is launching an anti-trust probe of Alibaba. In short, Jack Ma has not been shy in criticizing the Communist government which is biting back.
BABA shares were hammered 13.34%. As of the 1:00 pm close, House Republicans blocked Trump's idea to increase stimulus checks to Americans. Trump threatens to veto the long-awaited stimulus bill.
Despite that, the main American indices closed 0.24%-0.36% higher, though the Russell 2000 gave back -0.16% after hitting new highs the day before. The TSX saw more modest gains, up 0.19% as energy stocks lagged. Year-to-date, the Nasdaq has soared 42.71% while the TSX has inched up 3.28%, largely held back by energy. However, TransAlta leapt 6.52% higher Thursday after it announced it was shifting assets to TransAlta Renewables, itself popping 6.52%, raising the dividend and enjoying an analyst upgrade. Telcos, real estate and staples rallied. The price of WTI ticked up slightly, while WCS declined nearly 0.5%.
Stockchase wishes you and your loved ones a safe and happy holidays. If possible, please support a local business. Joyeux Noël & Feliz Navidad!
🛍 Alibaba Group Holding +13.34%
⚡ Transalta Corp +6.52%
---
Trending Now