---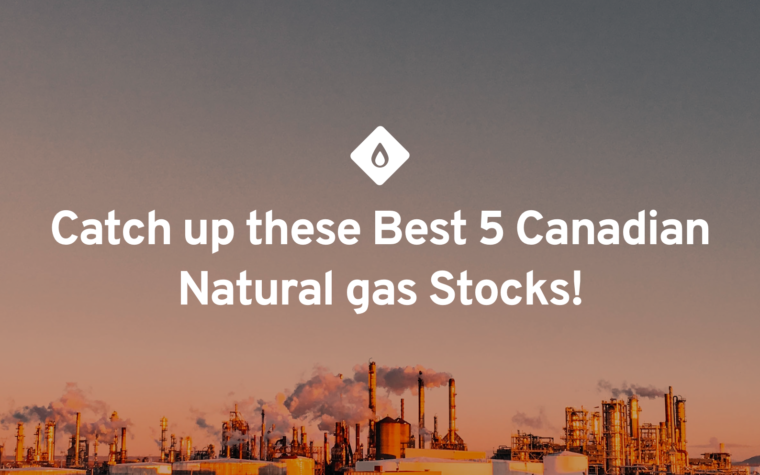 Being the Fifth-largest Natural gas Producer in the World, Natural Gas meets 30% of the Canada's total energy needs. 🔥
Currently, the USA imports around 8.1 Bcf/d of Piped gas from Canada.
Here we reviewed Canadian Natural Gas stocks to come up with our selection of the Best 5 Canadian Natural Gas Stocks to own …
Great management…
This might go to $18 a few years out according to Lyle Stein.
Watch it and buy on weakness. 👀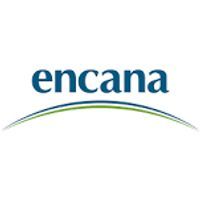 ECA-T
(Past Top Pick, July 21, 2017, Up 37%) Tremendous assets with many in America. Great management. He wouldn't buy more today, but would hold on.
Buy it for the long run…

CVE-T
He's owned this since the 2011 IPO. Nat gas stocks have struggled over the past year. They've curtailed their growth in nat gas and re-focussed to the liquid side which grew 50% over the past 18 months. It's trading at 4x next year's cash flow. They're starting to pay a dividend. Buy it for the long run with growth in the next three or so years. The commodity price has hit a bottom.
Worst is behind them…
It's down 15% in the past month.

TOU-T
It is down 15% in the past month, due to widening heavy oil differentials. With more rail capacity coming, it will support differentials near WTI less $23 – he is using $20 in his models. They are paying down debt and he thinks the worst is behind them. When stricter sulphur limits are imposed on marine fuels in 2020, he estimates this will have a $5 worsening impact on heavy differentials. However, he thinks this will ultimately lead to higher oil demand globally and higher oil prices.
Good balance sheet and international market sales…
For conservative investors.

HSE-T
They recently raised the dividend and the balance sheet is good. Sales of natural gas in China are strong. The balance sheet is good and book value is $18.72 per share. Over 30% of their revenue comes from international markets. He sees better opportunities out there, but views this as a good stock for conservative investors.
Should do well…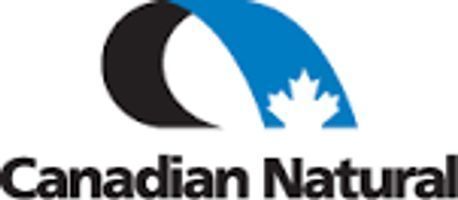 CNQ-T
Energy producers have been weak this summer, but strengthening in the last few weeks. He looks for companies that thrive through to patches. CNQ is better than the group. The sector is catching a bid; the cyclical will do better in this next part of the cycle. They will generate a lot of cash and improve their multiples. CNQ will do well.
---
Trending Now