Canadian Companies – Brands on the Decline; Where We Don't Like to Shop (2019)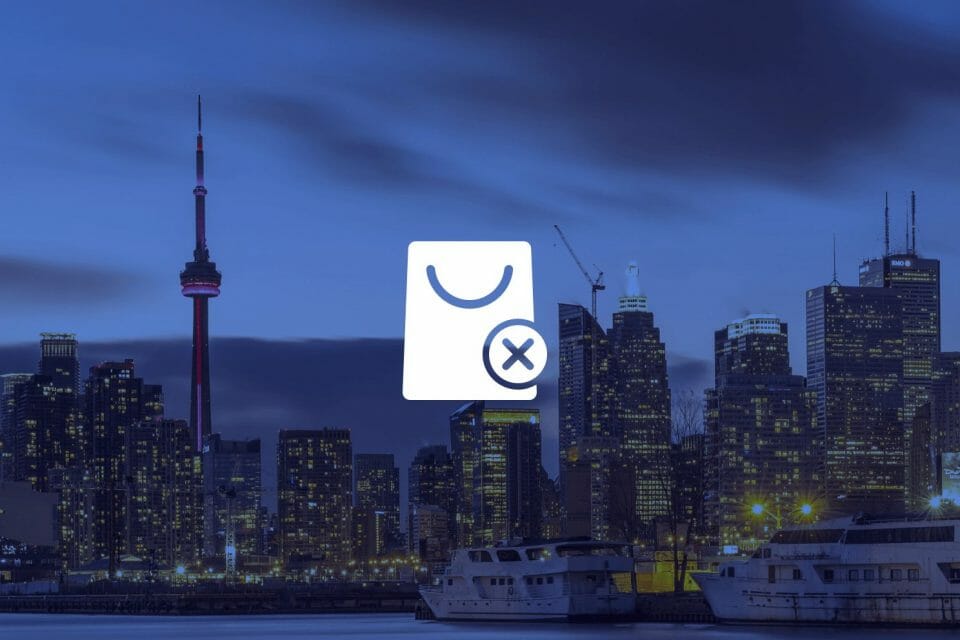 According to a national survey, Canadians have favourite stores that they trust and admire. We made a list of these companies.
On the other hand, there are some companies that Canadians don't like or don't trust. These companies might suffer from bad publicity or have business practices that are not viewed favourably by Canadians. Having a positive reputation is important to have a reputed and thriving company. Here are the companies that Canadians don't like to shop at:
Pfizer Inc (PFE-N)
The epipen shortage and general distrust of pharma-companies have hit their reputation among Canadians. The news of overcharging for epipens in the US was particularly poorly received and criticized. However, Pfizer remains one of the largest pharmaceutical company in the world. The health sector generally outperform during bear markets so this is a safe large cap pick for those worried about a recession.
Telus Corp (T-T)
Canadians have a poor view of Telus' onboarding discounts on plans that expire. There is general sentiments against the telecommunications sector in Canada, as they are seen as an oligopoly that lacks competition. The company itself is very well managed and they've done well. They pay a nice dividend.
Cascades Inc (CAS-T)
They've done poorly last year as there are worries over the economy, and this company follows it. They produce 100% recyclable paper and packaging. Their facilities have begun using sustainability as credibility, but it seems it hasn't quite penetrated the Canadian consumer's radar.
Starbucks (SBUX-Q)
The famed coffee chain was among the companies who placed at the bottom of the ranking list. They've been facing increasing competition, especially from McDonald's. They've been innovative and is still a phenomenal company. They are moving into China, although it hasn't yet panned out.
Lowes Companies Inc. (LOW-N)
Loews' purchase of Rona was poorly received, especially in Quebec. It seems that Home Depot (HD-N) has the upper hand to attract Canadians. However, they occupy half the home improvement market and have good cash flow. Their management is strong and they do not carry the premium valuation of Home Depot (HD-N).
Reitmans (Canada) Ltd. (A) (RET.A-T)
A large mall based retailer specializing in women's apparel. A well run company in a sector people hate. There have been difficulties in the retail space in general, but they are one of the few who have done alright. They pay a good dividend of $0.05 a quarter which should be safe as they are making money and have no debt.
---
Trending Now