Bulls rally late Thursday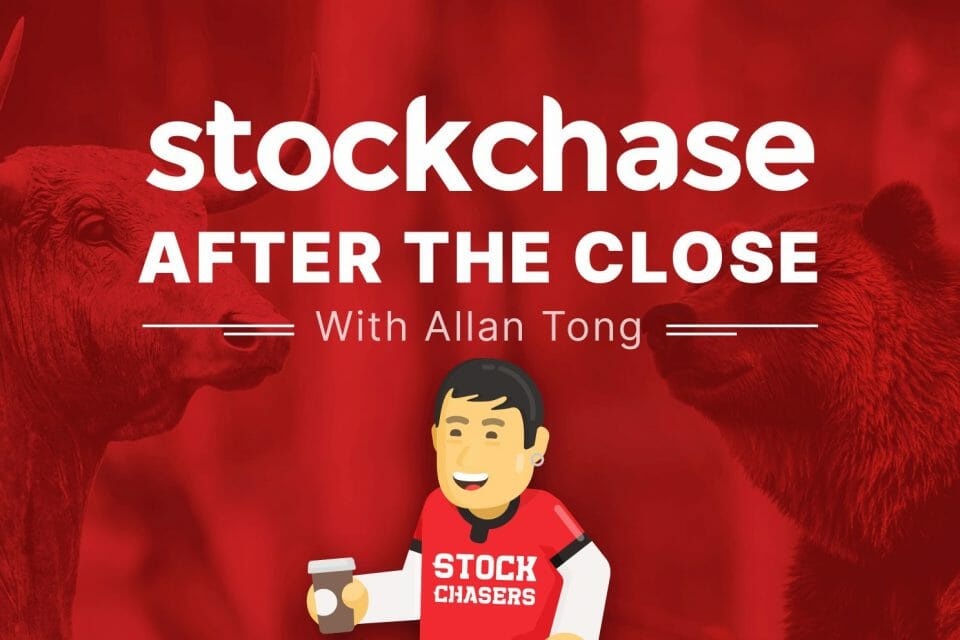 After a see-saw trade most of Thursday, the bulls charged in the final hour to close indices higher. The optimism broke this week's sell-off which was triggered by a spike in new COVID-19 cases across the American sunbelt; it suggests the bulls are looking at the decline in the mortality rate instead. All major U.S. indices eventually closed slightly above 1%.
The S&P closed just 9% from its record high as 10 of 11 sectors finished positive. Financials led the charge after the U.S. Fed announced it was removing a rule that had limited American banks from investing in areas such as hedge funds. Goldman Sachs, for example, spiked 4.59% during the session. In contrast, utilities and consumer names like Molson Coors lost 2.52%. Tech had another positive day, though more muted than recent sessions. PayPal rose 2.68%.
In Canada, the TSX climbed nearly 1% with tech, industrials and financials also gaining strong like their American peers. ParexResources (3.68%), Lightspeed (3.55%) and Ballard Power Systems (3.28%) were among Thursday's biggest gainers. WCS regained some ground it lost from Wednesday's sell-off, bouncing nearly 4% to hover above $30/barrel. Gold was flat.
🏛 Goldman Sachs +4.59%
🍺 Molson Coors Brewing Company -2.52%
💳 PayPal Holdings Inc. +2.68%
🛢 Parex Resources Inc. +3.68%
💿 Lightspeed POS +3.55%
🔋 Ballard Power Systems +3.28%
---
Trending Now