3 Dependable Long Term Stocks to Hold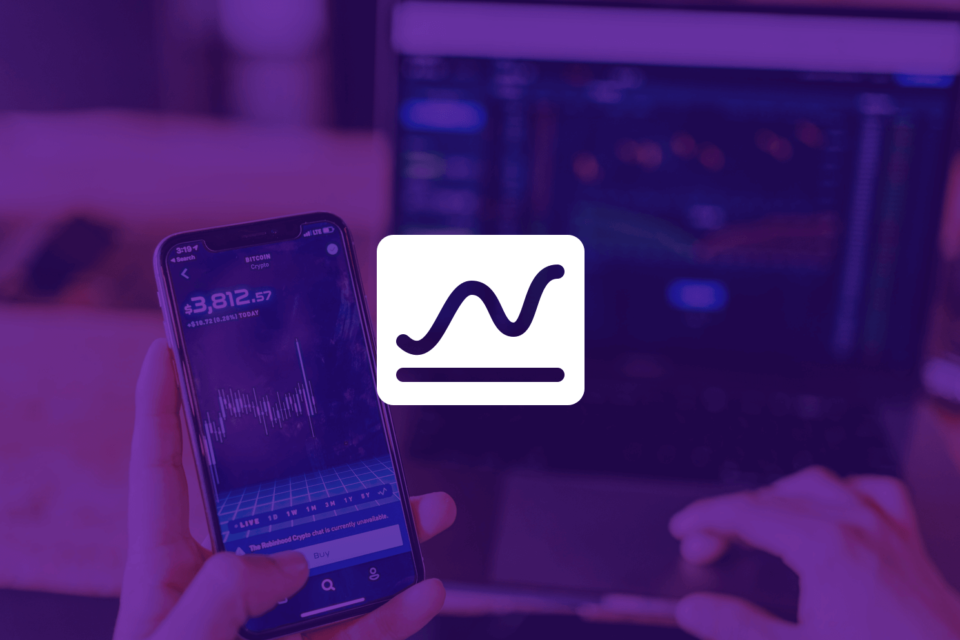 This week we take a pause from dividend-payers and look at some long term stocks to hold, one Canadian, two American and two tech. Yes, tech. As always, the outlook here is long term stocks.

Adobe's
recent performance serves as a good example of buying the dip. On March 22, ADBE stock closed at $466.45, then the company released its Q1 earnings. climbed 9% year-over-year to $4.26 billion and beat street expectations by $20 million. Also, adjusted net income advanced 6% to $3.37 per share, beating the street by three cents. So, why did shares plunge nearly 9% on March 23 to $422.90?
Was it Adobe exiting Russia and Belarus to protest Russia's invasion of Ukraine? Those countries account for only 0.4% of Adobe's business, so no. The reason was Adobe's guidance. The company projected Q2 revenues to increase 13% YOY and EPS to rise 9%. However, the street had expected 15% and 11%. Nonetheless, the knee-jerk sell-off provided a perfect buying opportunity for the Adobe stock that continues. On March 28, Adobe shares jumped 4% to $449.
While the company admits slower growth, business isn't falling off a cliff. The company's underlying strengths continues to flex their muscles and this is a definite long term stock. Its cloud business boomed 24% in fiscal 2021 while the creative Digital Media business jumped 24%.
The Russian war hardly effects Adobe since Russia accounts for so little of its business and besides Adobe offers software and cloud services on subscription. Adobe doesn't sell anything that needs to be manufactured or shipped, so it avoid those disruptions that are impacting many companies. Further, those subscriptions feed Adobe's steady revenues and predictable cash flows.
Even before that March 22 report, ADBE stock had slid during the tech sell-off this winter. So far in 2022, Adobe has tumbled 21% from $566 to start the year, while the QQQ-Q which tracks the Nasdaq has surrendered just over 9%. However, the bulls have been rushing in ever since ADBE bottomed on March 23 at $416.47 to push shares to the current $449.
I expect Adobe to recover all its losses of last week and keep climbing. Fueling momentum is the wider bounce in tech stocks. Nobody is expecting a repeat of 2020 and 2021 when big tech soared 25% annually, but tech has probably bottomed and it has been oversold. For instance, bellwhether Apple dipped below $150, but has snapped back to $170 in the last two weeks. The street has 20 buys and five holds on Adobe at a price target of $566.50

In the middle of the past winter's tech rout, Alphabet
announced on February 1 a 20-for-1 stock split that caught everyone by surprise, but delighted retail investors. In July when the split takes effect, the latter will be able to buy Alphabet. Even when Alphabet bottomed on January 25, its share price of $2,534.71 was still out of reach for Mom & Pop investors. It helped that Alphabet met its full-year and quarterly numbers. With the split, sentiment pushed GOOG stock to nearly $3,000 on February 2 in heavy volumes.
2021 was a good year for Alphabet. It soared over 67%, beating its fellow FAANGers, while the QQQ-Q climbed only 16.9%. GOOG stock currently trades at a 25.13x PE, which is lower than Apple's 29x or Amazon's 51.56%. Unlike Meta/Facebook, Alphabet isn't targeted by legislators around the world, so it avoids such controversy and their accompanying sell-offs.
Though Alphabet has its fingers in many operations, internet search remains its bread-and-butter, and is largely immune from supply chain shortages. Cloud demand and digital ads are expected to grow. The latter soared 33% in 2021 even as travel shut down for parts of 2021 due to Covid variants. (Travel and leisure companies are major advertisers on Google.) Also, YouTube ads grew 46% in 2021, partially lifted by the new YouTube Shorts, launched to compete with TikTok. This is one to buy for the long run.

A venerable name on Bay Street, BAM.A
stock actually had a shaky winter after galloping to a $79.04 high late last year. Despitereleasing good numbers in early February, shares have been bouncing between $66 and 72 and lacking direction. To be fair, BAM'A has been choppy in a very choppy market. As alternative asset managers,
Then, in early February, Brookfield announced it would consider spinning-off its asset management operations (the arm that invests on behalf of institutions) in order to feed investor hunger for real estate and private credit. Brookfield is no doubt encouraged by strong gains for fellow alternative-asset managers, Blackrock and the Carlyle Group. Brookfield managers have a sterling reputation and have successfully spun off assets before, like its reinsurance arm last year. After all, BAM'A holds everything from renewable energy, infrastructure, reinsurance and property. These are solid assets with a long shelf life.
BAM'A's lifetime chart shows a stock that has seriously pulled back only twice: in fall 2008 when the recession hit, and in spring 2020 when Covid began. Overall, BAM'A has been a steady climber and any pullback is an entry point. The stock is $7-8 below its high, so there's still room to enter. It pays a modest 0.95% dividend yield, so you're buying for share appreciation.
(Disclosure: I own shares of Adobe and Brookfield Asset Management.)
---
Trending Now