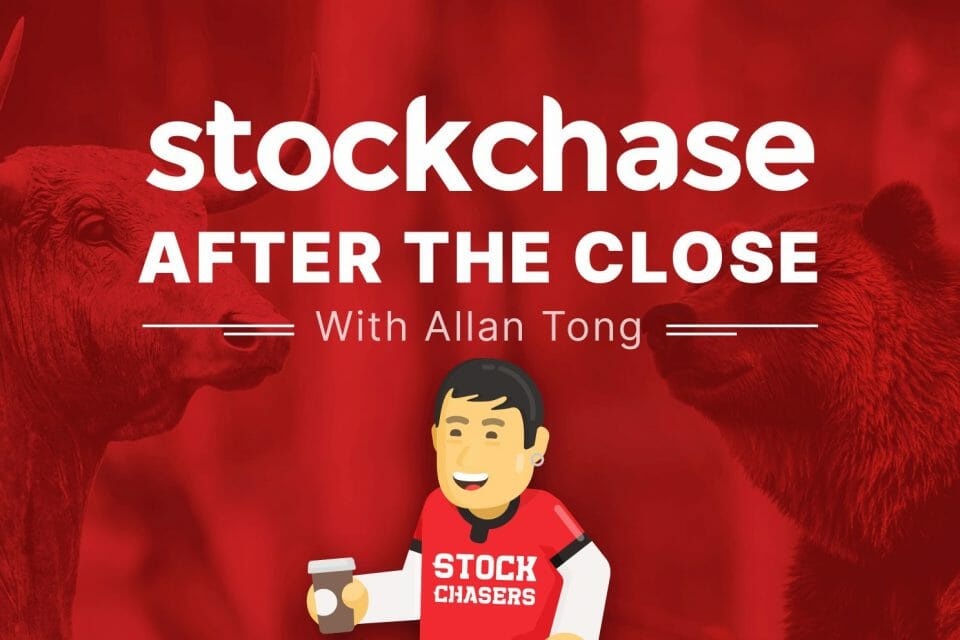 All indexes closed the day on a higher level. Most sectors are also showing green. However, the state of the consumer is deteriorating in many metrics.
There is still inflation, particularly in Canada, but also in the U.S.. The covid money is gone, and there is more and more credit card debt. Home buyers are also no longer selling or buying.
Risk appetite is lower now. Investors are also cautious about the U.S. debt ceiling.
---
Trending Now