This week's new 52-week highs… (Jan 2-8)
Posted On January 9, 2019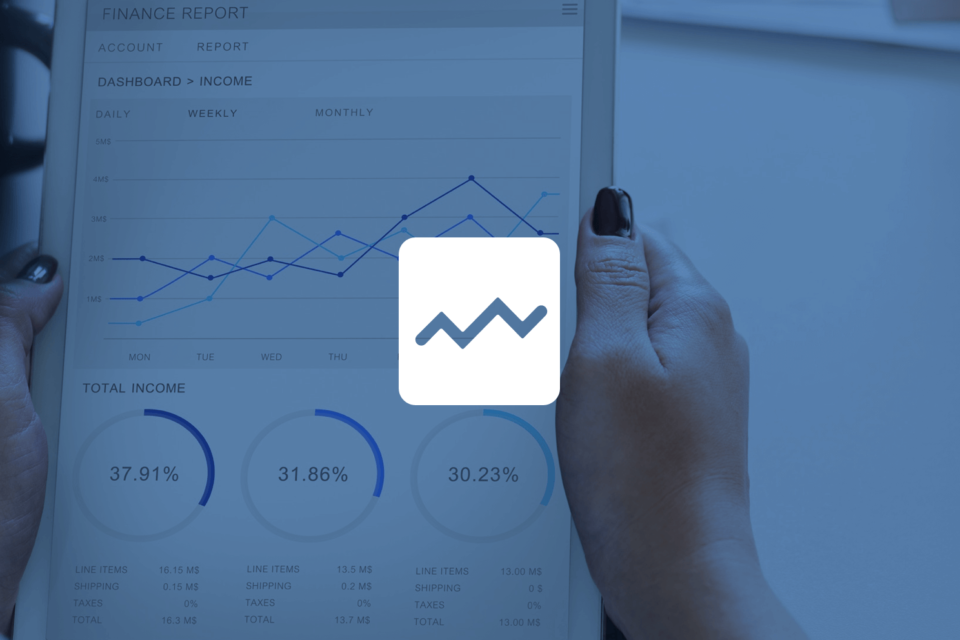 Canadian Markets have been trading up since the beginning of the year on optimism for a trade deal between the U.S. and China. Alimentation Couche-Tard still makes the list as it kept going up even when markets were falling.
Here are the stocks hitting their 52-week high….
💹ETF
iShares DEX Short Term Bond (XSB-T) TSE


iShares Cdn Univer. Maple ETF (XSH-T) TSE


⚡ Energy
Clearstream Energy Services (CSM-T) TSE


🛢Basic Materials
Nevsun Resources (NSU-T) TSE


Dundee Precious Metals Inc. (DPM-T) TSE


Kirkland Lake Gold (KL-T) TSE


SSR Mining (SSRM-T) TSE


Wesdome Gold Mines Ltd. (WDO-T) TSE


Melkior Resources Inc. (MKR-X) TSXV


Oceanagold Corp (OGC-T) TSE


🏛 Financials
Agellan Commercial REIT (ACR.UN-T) TSE


Summit Real Estate Investment (SMU.UN-T) TSE


🛍 Consumer
North West Company (NWC-T) TSE


Alimentation Couche-Tard (B) (ATD.B-T) TSE


💻 Technology
Cortex Business Solutions (CBX-X) TSXV


👨‍⚕️ Healthcare
Medical Facilities Corp. (DR-T) TSE


Use this list wisely to identify buying opportunities.
Happy trading !!!
---
Trending Now