Tech hits new record as markets retreat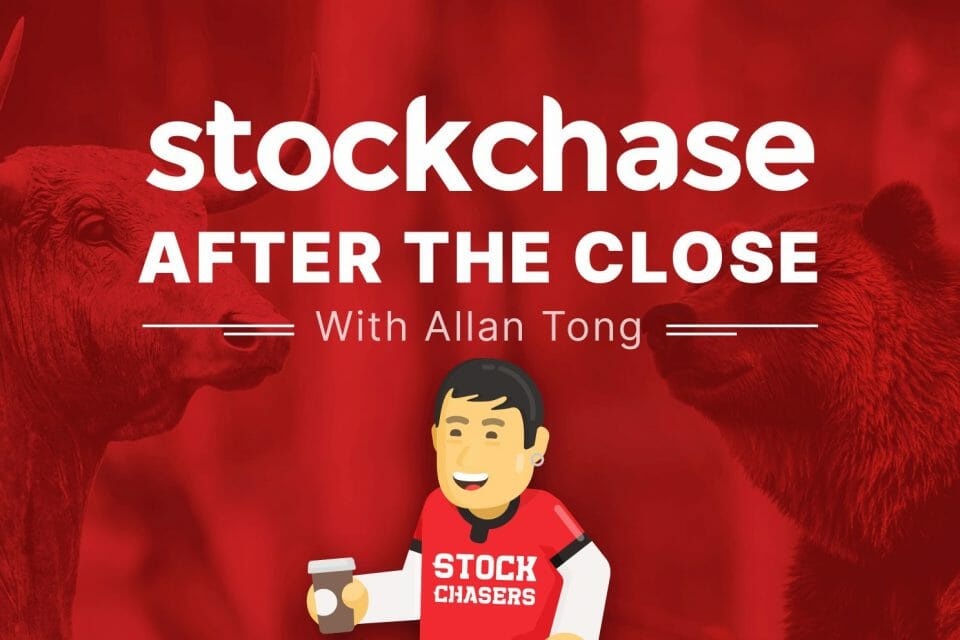 Another day, another Nasdaq record high. On Thursday, the tech-heavy index gained 0.53% to close at 10,547, though the S&P slumped 0.56% and the Dow fell 1.39%, partially because Walgreens announced it was laying off more than 4,000 employees and halting share buybacks as a result of COVID.
Walgreen shares plunged 7.76%. Raytheon also sold off, down 4.75%. Investors got jittery over reports of COVID cases persisting in America's south and west. Though former epicenter New York City is expanding its reopening and the American death rate is declining, sunbelt states including Florida, Texas and California continue to see rising numbers of cases. Money continued to pour into tech with AMD leaping over 7%.
The TSX fared a little better than New York, slipping only 0.39%, dragged down by financials and especially energy. Rising oil inventories and fears of a slower-than-expected American recovery pushed WTI prices down 3% and WCS twice as much. However, gold names continue to march up with Marathon soaring 9.28%, though the rock itself remained around $1,800/ounce. Aritzia's Q1 report boasted a rise in online sales of over 150%. The stock rallied 3.05%. Another notable gainer was AlimentationCouche-Tard which spiked nearly 4%.
💊 Walgreen Boots Alliance -7.76%
💻 Raytheon -4.75%
💿 Advanced Micro Devices +7%
🥇 Marathon Gold Corp +9.28%
👗 Aritzia Inc. +3.05%
🏪 Alimentation Couche-Tard (B) +4%
---
Trending Now