Stocks stabilize to end choppy week
Posted On September 22, 2023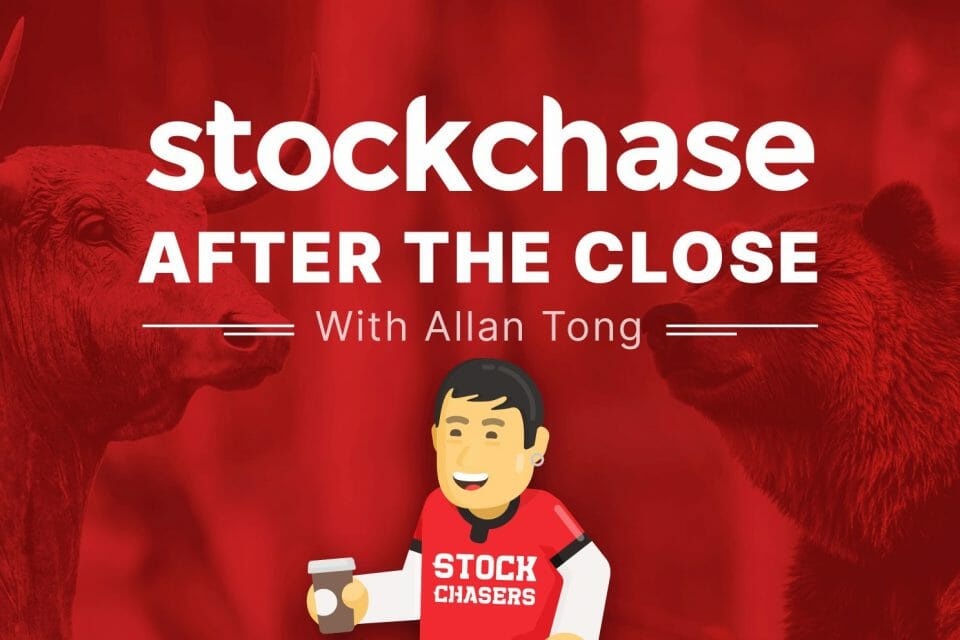 Friday closed with the major incides in Toronto and New York either flat or mildly down, but losing ground over the week. The TSX shed 11 points Friday to remain below 20,000 while it slipped 4% over the week. Sectors were mixed as utilities led, but real estate and materials lagged the most.
Major movers were Power Corp. at -0.86%, Suncor -0.95%, Denison Mines up 3.79% and Alamos Gold -3.8%. WTI inched modestly above $90 a barrel.
On Wall Street, the Nasdaq was basically flat on Friday, but sank 3.35% over the week. The S&P closed -0.23%, but slipped almost 3% for the week, while the Dow fell 0.31% on Friday and almost 2% over the week. Notable names were Tesla at -4.23%, Norwegian Cruise Lines at -7.45%, Paramount Global -4.96% and ON Semiconductor at 3.17%. The week was marked by central banks in the U.S. and Canada holding key interest rates, but also warning of future hikes. On Friday, the U.S. 10-year yield held around 4.438% while Bitcoin stayed around $26,500.
🏛 Power Corp (POW-T) -0.86%
🛢 Suncor Energy Inc (SU-T) -0.95%
⛏ Denison Mines Corp (DML-T) +3.79%
🥇 Alamos Gold Inc (AGI-T) -3.8%
🚗 Tesla Inc (TSLA-Q) -4.23%
🚢 Norwegian Cruise Line Holdings (NCLH-N) -7.45%
🎞 Paramount Global (PARA-Q) -4.96%
🧬 ON Semiconductor (ON-Q) +3.17%
---
Trending Now