Markets rebound on election optimism and ISM data
Posted On November 2, 2020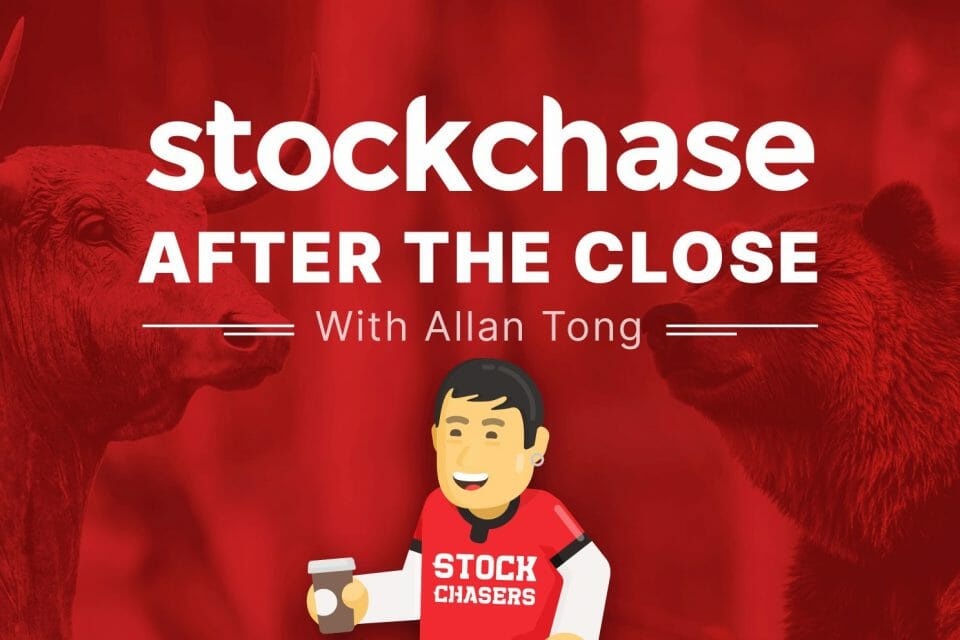 Though volumes were light, Monday's trading saw markets across the board (except FAANG) rebound from last week's drubbing, on the eve of the U.S. presidential vote. The Dow rallied 1.6%, the S&P 1.23% and the Nasdaq 0.42%, though the latter fell into negative territory right before the closing bell.
Perhaps signalling a shift away from tech, industrials roared Monday with names like Honeywell leaping 5.25% and Dow at 5.12%. After all, October's ISM numbers hit a two-year high. Financials, healthcare and energy also outperformed. Chevron climbed 3.81% while Walgreens climbed 5.26%. As noted, tech stocks were still feeling the hangover of last week's sell-off with Apple and Microsoft closing down a few pennies, but Amazon shedding 1%.
Despite the rising number of Covid cases in Europe and America, particularly, the price of WTI oil soared 3.6% and WCS by nearly 9%. This benefited the TSX which rose 0.75%. The biggest gainers being cannabis producers, Aurora, soaring 16%, and Cronos, spiking 12%. Energy names also enjoyed a boost as Suncor rose 3.46% in heavy trading. Both the energy and industrials sectors popped 2.2%. Only telcos and tech dipped into the negative. Of course, investors in the coming days will be locked into the U.S. vote on Nov. 3 and likely beyond.
💾 Honeywell International +5.25%
🛢 Chevron Texaco +3.81%
💊 Walgreen Boots Alliance +5.26%
📦 Amazon.com -1%
🌿 Aurora Cannabis +16%
🌿 Cronos Group Inc +12%
⚡ Suncor Energy Inc +3.46%
---
Trending Now