Top 6 Technology Stocks for Long-Term Investors (No FAANG Stocks) — Weekly Top Picks
Posted On September 22, 2018
[adinserter block="4″]
The overall market remained positive over the last week.
The Canadian TSX Market Index closed on Friday at 16,225, weekly positive up by 1.3% and 0.1% YTD. Over the last week, S&P 500 went up by 0.8%, reaching its new heights, while NASDAQ was down by -0.3%.
Canadian Retail Sales were observed to rose by 0.1% month-on-month basis. 🛍
Internationally, the Euro Zone's flash composite PMI fell 0.3 points in September to 54.2, the second weakest print since 2016. 🇪🇺
Noteworthy market highlights
Health Sector fell the most among the sectors in the TSX Composite Index. Cannabis producing  Companies led the Healthcare sector down by 2.4% while Aurora Cannabis was up after Coca-Cola said it was looking into making cannabis-infused drinks. 🌿👨‍⚕️
FAANG & Technology stocks
In July, media reported that Amazon, Netflix and Microsoft together this year were responsible for 71 percent of S&P 500 returns and for 78 percent of Nasdaq 100 returns. Microsoft isn't part of the FAANG but it's following the trend.
FAANG continue to rock the S&P 500. 🍏
Tech stocks continue to grow higher as Apple became the first Trillion dollar company and Amazon is on course to become the next one.
Some experts are starting to wonder if now would be a good time to take profits in FANG stocks. Stephanie Landsman on CIBC says : Don't expect FANG stocks to keep carrying the rally..
While prices of the FAANG stocks might be considered too high and you might want to wait for a pull back before buying those, other tech stocks might be worth buying now.
[adinserter block="2″]
What tech stocks should you buy now?
We selected 6 technology stocks we think are a great fit for long-term investors.
Here are this weeks' technology top picks…
Most Significant Payment Network in the World

V-N
(A Top Pick July 20/17, Up 52%)  They have one of the most significant payment networks in the world.  More and more people are moving to financial platforms.  60% of revenues come from personal expenditures.  There is still a lot of runways.
Leader in Cloud Developments

MSFT-Q
In the software space this company with 150 million users is a safe place to be at this stage of the market cycle.  This provides on-going revenue and they are a leader in Cloud developments.  Yield 1.5%.  (Analysts' price target is $122.30)
Tech or Casino?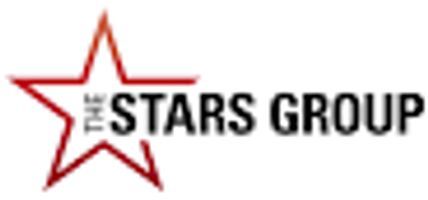 TSGI-T
It's fallen too far too fast after a big purchase to get them into sports betting in a major way. They're almost more like a tech company rather than a casino one with their mobile operation. It'll take time to pay debt, but it generates a lot of cash flow. If the US opens more sports betting, Stars will benefit. Cheap at 10x earnings. (no dividend, Analysts' price target: $51.31)
Partnering with Microsoft in Augmented Reality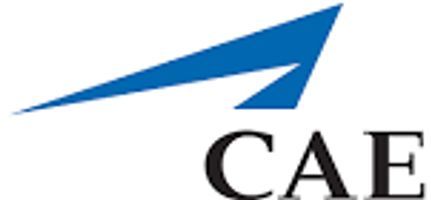 CAE-T
They provide flight training simulators in civil and defence industries. Strongly correlated to Boeing and Airbus. CAE trains people to fly new planes. Moving into healthcare by partnering with Microsoft in augmented reality, a business with potential. (1.5% dividend, Analysts' price target: $27.86)
Very much loved Canadian Tech stock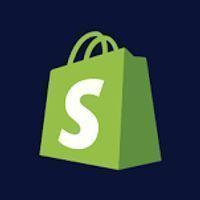 SHOP-T
This is a very much loved Canadian Tech stock. This is a rarity. The reason this has been so successful is that they have proven they are excellent in allowing companies to optimize. They have grown their revenues 70% year over year. The question is if the recent rebound is sustainable. They have to surpass analysts expectations. That community is looking for top line growth. This company has always tracked a 4-6% surprise above expected revenues.
Happy trading !
---
Trending Now
You may also like